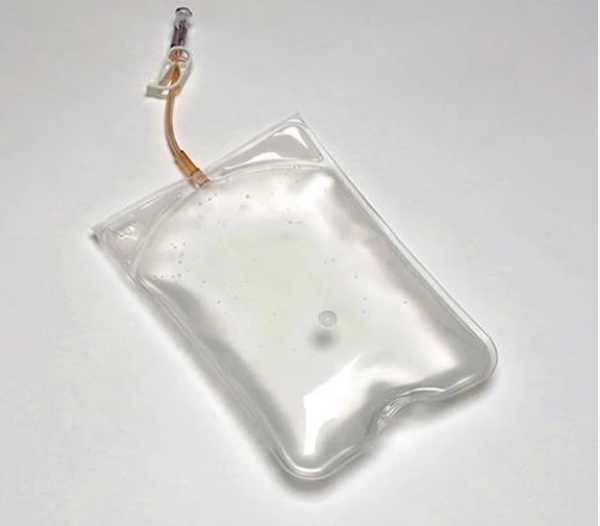 CIPP, Stem Cell Institute agrees to collaborate with Van Hanh General Hospital, Ho Chi Minh city, Vietnam to develop the CartilatistTM – a product of off-the-shelf mesenchymal stem cells for knee osteoarthritis treatment.

CartilatistTM is studied based on the off the shelf stem cell technology that has invented by Dr. Pham at Stem Cell Institute, University of Science, VNUHCM, Vietnam since 2012. The product contains 5 millions of adipose derived stem cells for allogenic graft.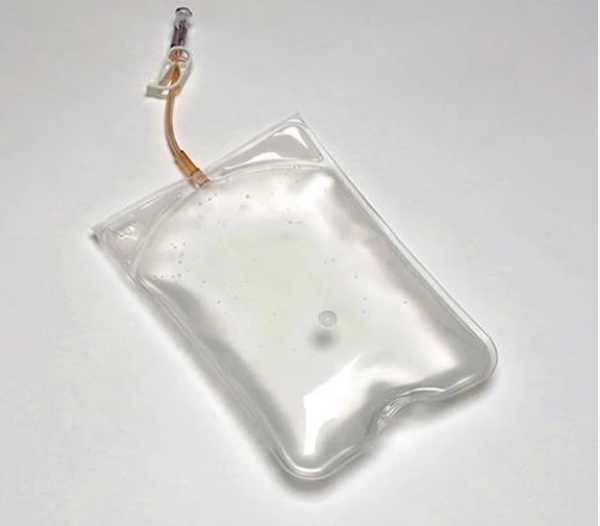 With the state of art technology, adipose derived stem cells in CartilatistTM are selected with high potential of immune modulation, and low immunogenecity.

Van Hanh General Hospital will receive this technology from CIPP and make the mass production at Stem Cell Unit, Van Hanh General Hospital.

The first Cartilatist products will be launched in Vietnam market from 2020.
CIPP/SCI