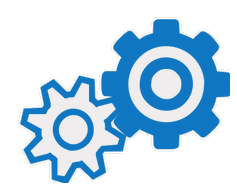 "Offering
<"h5″ class='section-heading-title margin-10px-top "default" "letter-spacing-1″'>"""h5″>
Leading Center for Formulation, Product & Process Development, Prototyping, Demonstration, Scale-up, and Pilot Production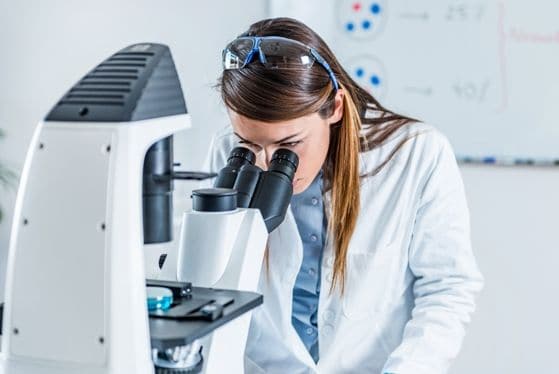 Opening Hours
We are ready for appointment
Dedicated to Providing
Quality Lab Services
CIPP owns the Laboratory for Assessment of Biological Activity – LABA) that provides technique services for your study, particularly the stem cell characterization.
We ensure precise services and effective products for your work

CIPP would like to provide services and products for your innovations. We also receive your novel technologies to develop into products and provide our technologies to contribute to your products
TRANSFER TECHNOLOGIES

80%
80%
INNOVATION SERVICES

70%
70%
TECHNIQUE SERVICES

64%
64%
Led by Passionate
Experts
CIPP owns the passionate experts in regenerative medicine and stem cell scientists from Stem Cell Institute, University of Science, VNUHCM, Viet Nam
9
Award Shows
CIPP and our members receive 9 awards and certificates about novel technologies
35
Permanent Staff
CIPP own 35 staffs for innovation and pilot production
12
Years of Experience
We have 12 years of experience in innovations and pilot production.
15
Suppliers
We collaborate with 15 suppliers in over the world.
The new products are produced by CIPP for your works.
STEM CELL EXPANSION
MSCCult MV
The specilized medium for mesenchymal stem cell expansion to collect exosome and microvesicles in the supernatant. MSCCult MV do not contain serum, or  platelet rich plasma. They contain some factors to trigger the exosome and microvesicle secretion.
CELL EXTRACTION
Cell Extraction Kit
The kit contains the enzymes and consumables to extract the single cells from the solid tissues included adipose tissues, umbilical cords, muscles, placenta, solide tumors… With the kit, the single cells can be easily extracted from the solid tissues in 15-30 minutes.
CRYOPRESERVATION
CryoSave III
The cryopreservation medium is optimized for mesenchymal stem cells. CryoSave III meets requirements for injection and infusion. The medium does not contain DMSO, or other cryoprotectants, defined, and free animals components.
WELCOME TO TECHNOLOGY EXCHANGE (TEX)
Best Technologies For
Every Company

Every Application